Deep within a Central American wilderness exists a vast, primordial, estuary fed by seven jungle rivers, opening into the Caribbean Sea, and feeding the MesoAmerican Barrier Reef.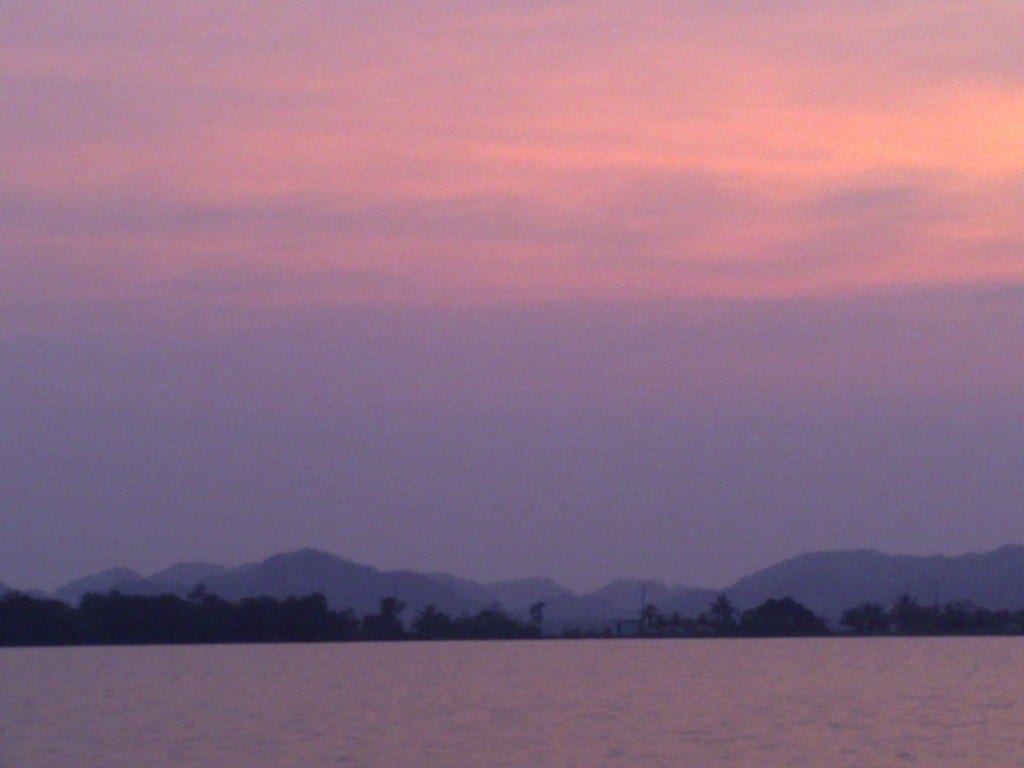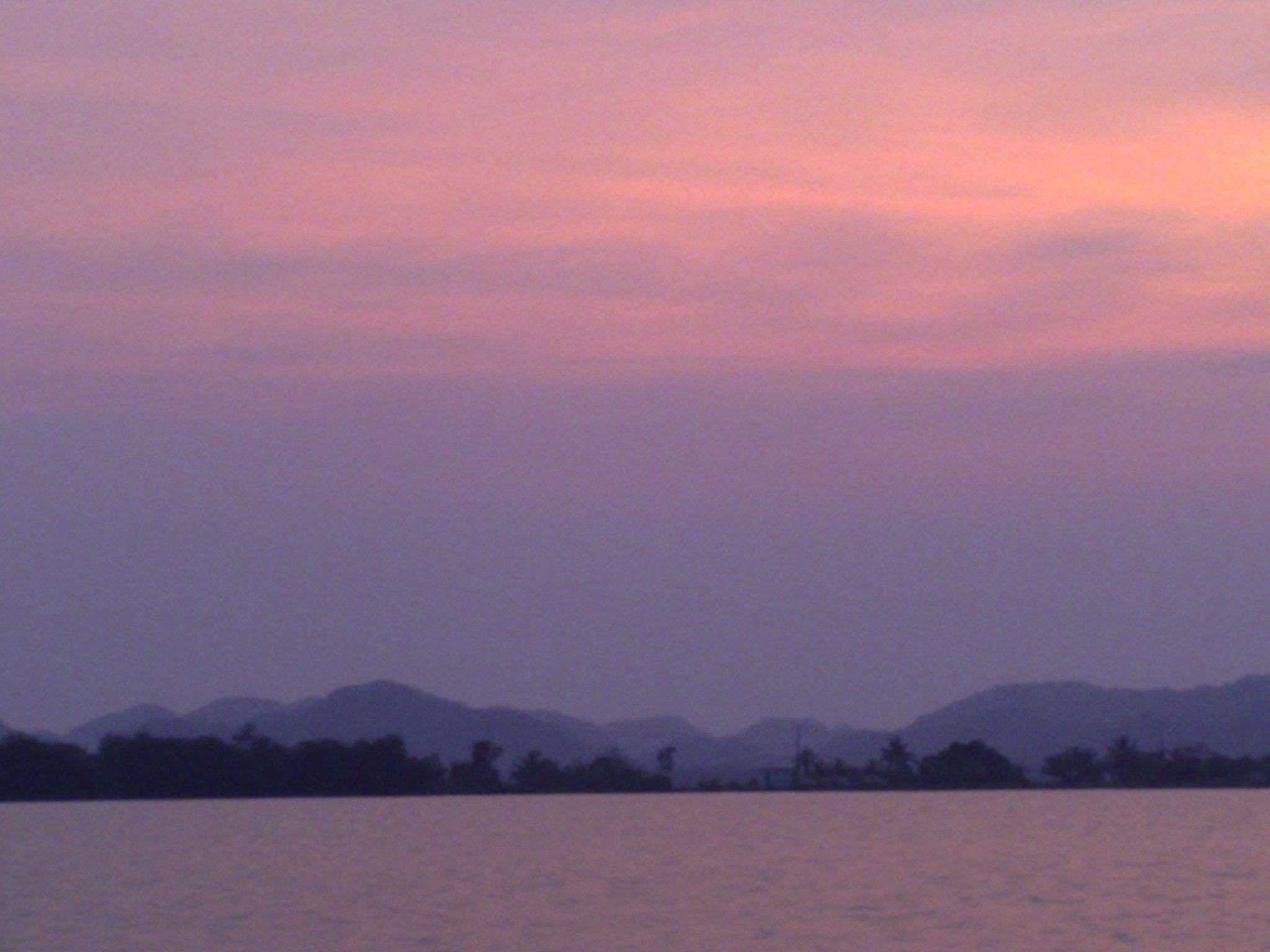 Surrounded by this estuary, which is an IUCN Category IV Wildlife Sanctuary, Last Frontiers Lodge has been a private retreat, fishing lodge, and wildlife sanctuary.
Its grounds extend from Belize's newly-paved Coastal Highway, to the ocean-access waterfront of the Southern Lagoon.
This Southern Lagoon area has:
• The Western Caribbean's most important Hawksbill Turtle nesting grounds;
• The Caribbean's largest wild population of West Indian Manatee;
• "Krioll" village life with a musical, cultural, and culinary heritage stretching back to Mother Africa;
• Healthy wild populations of all 5 of Central America's 'Big Cats';
• Jungle hiking & adventure;
• Living in & learning all aspects of modern Off-Grid life;
• Proximity by boat to the MesoAmerican Barrier Reef;
• Superb Tarpon and sport fishing;
• Sustainable living practices;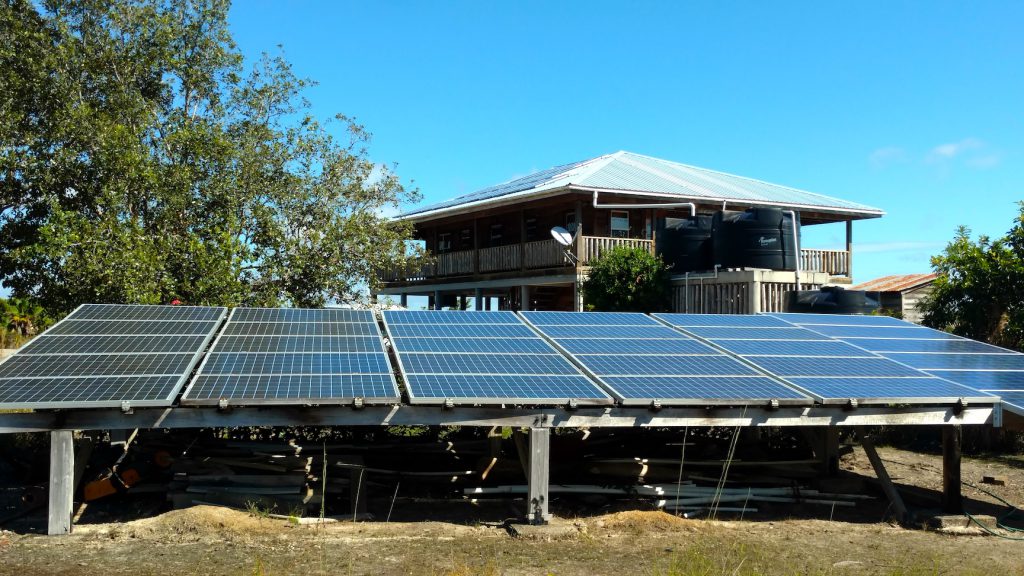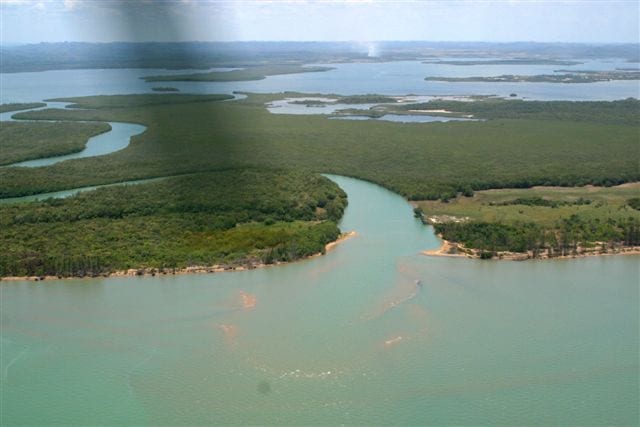 Here in coastal Belize, we are dedicated to environmental, social, and financial sustainability. We have created a safe-haven learning environment in 1,800 coastal acres, surrounded by thousands of hectares of pristine, wild lands. It is dedicated to harmonious, off-grid, back-country, living, learning, and adventure.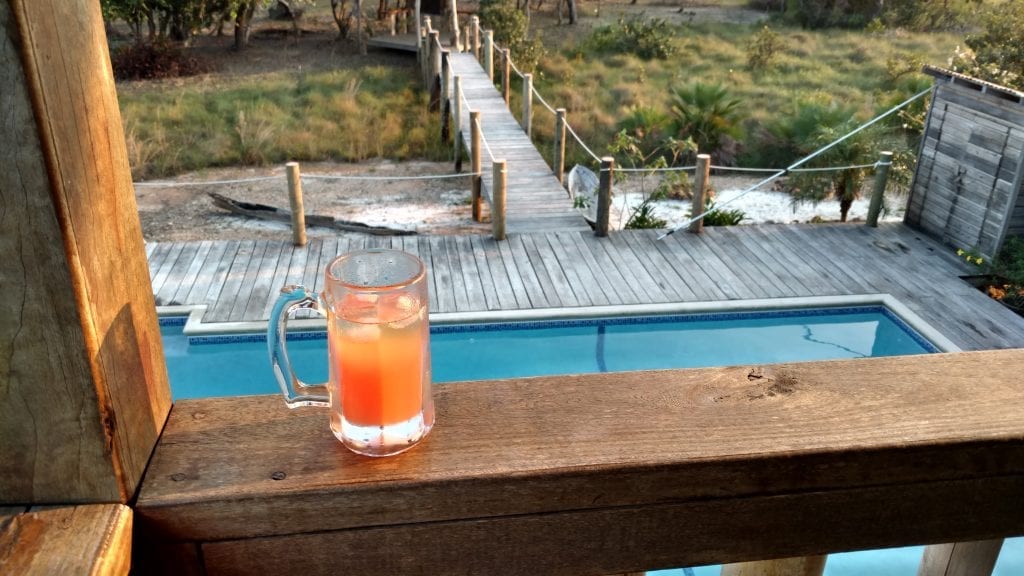 Belize is a very popular venue for "study abroad" and environmental immersive education programs. Scientists, and students from universities & schools, and religious organizations learn & thrive in its wildly diverse environment ~ from Belize's mountain jungles, to pristine beaches, to vibrant reefs.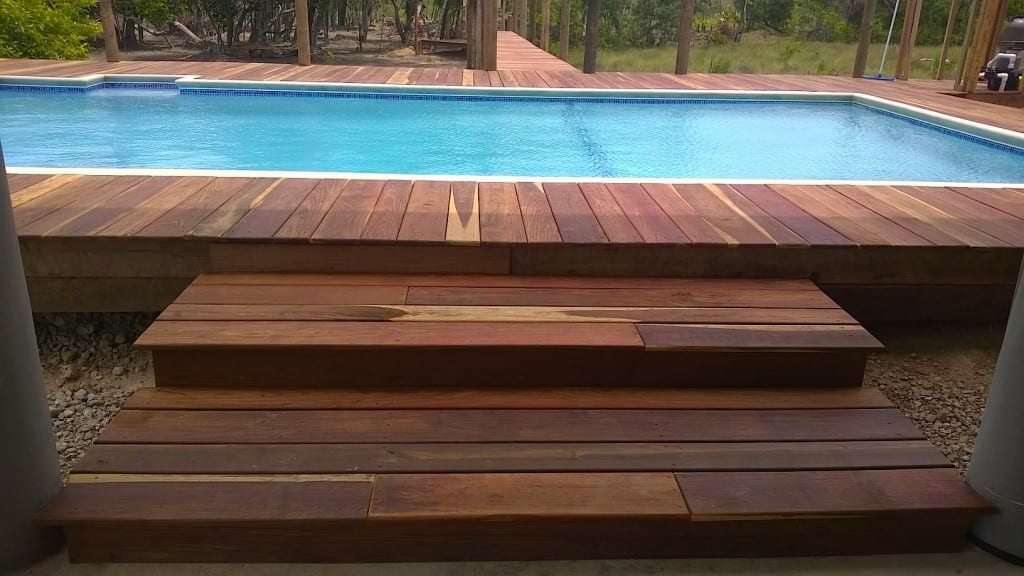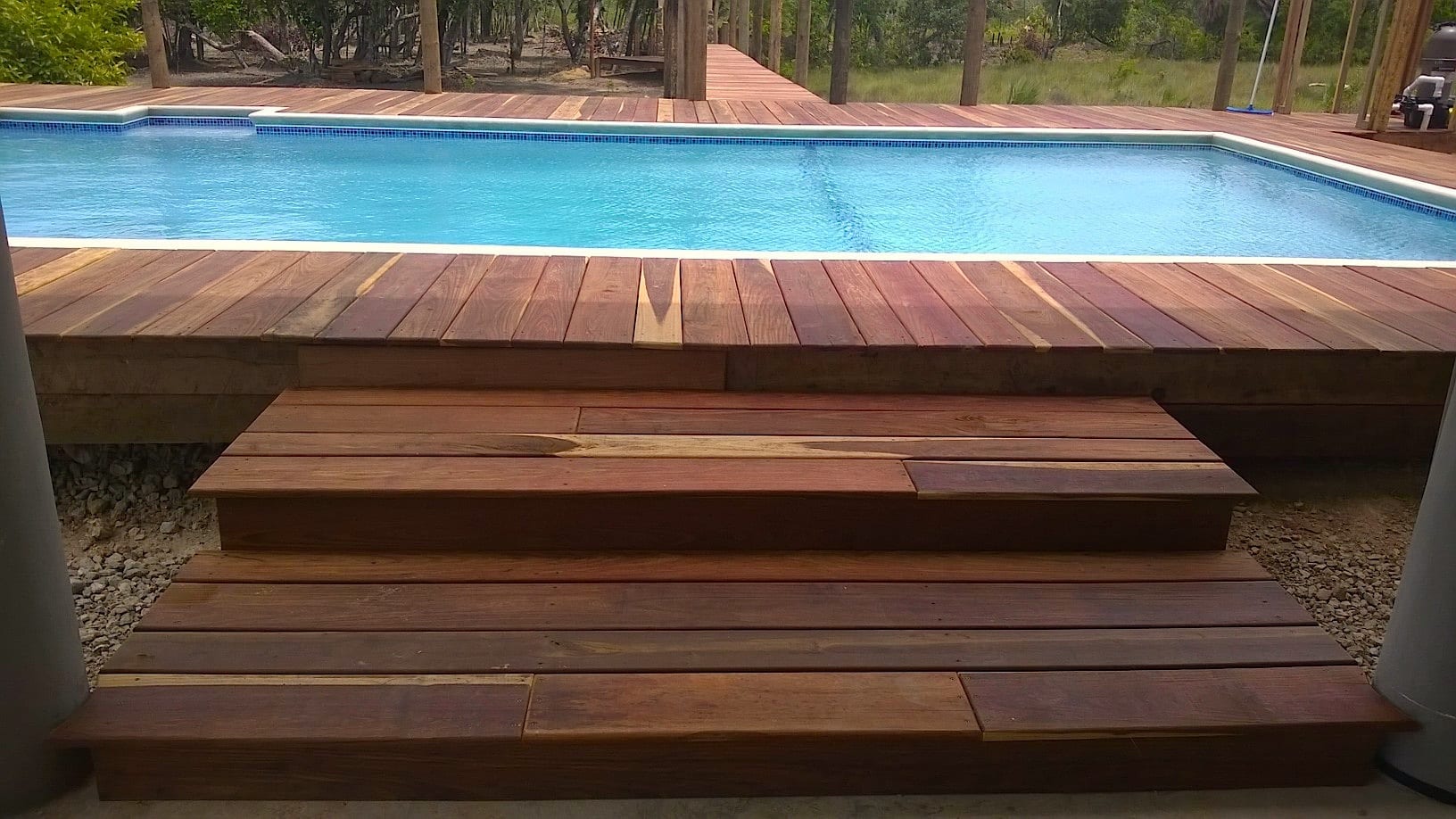 Surrounded by primordial forest, coastal savanna, and the exotic Maya Mountains to the south, west and north ~ and the Caribbean Sea's wild-blue MesoAmerican Barrier Reef to the east, this estate is only 90 minutes from Belize's international airport. But it is a world away, totally secluded and secure, insulated within thousands of hectares of wild natural lands – with the only human habitation for miles in any direction being a tiny fishing village. Our visitors experience world-class fishing (reef, lagoon & freshwater), jungle hiking, cave exploration, fresh fruit & vegetables, biking trails, reef snorkeling, ocean swimming, cave exploration, bird watching, big cat sighting – plus music & cultural experience that only this location in Belize can offer.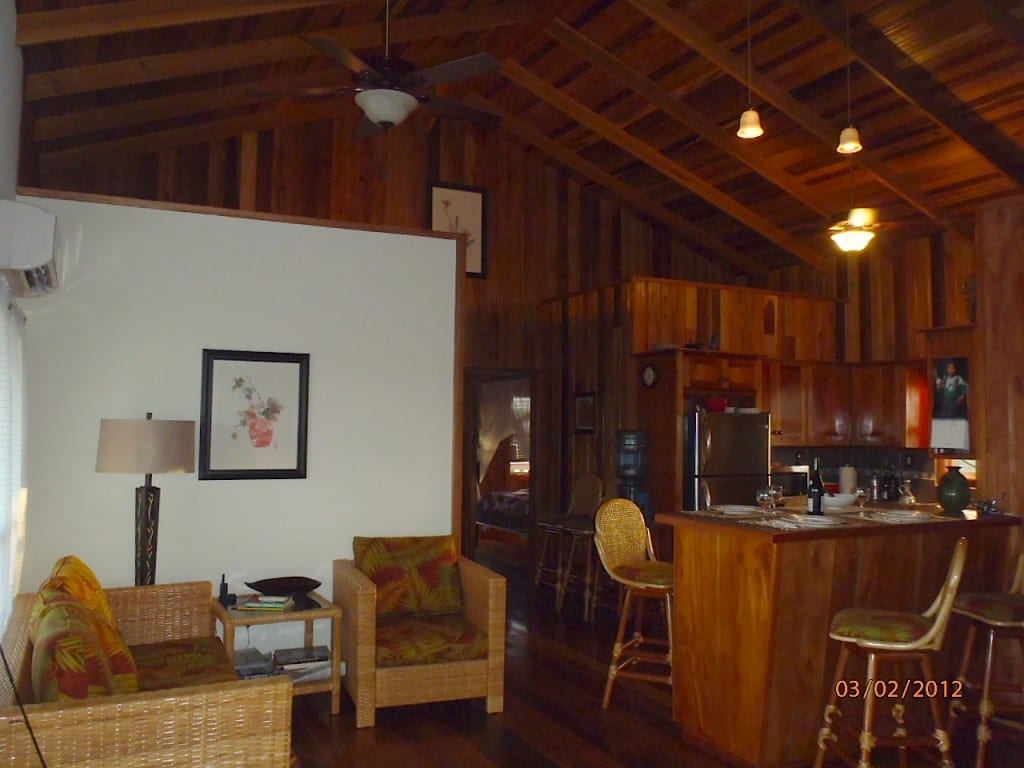 Here we are totally off-grid. We operate completely from our robust, state-of-technology, solar & wind power system.  Many resorts and estates talk about their carbon-neutral goals and energy-saving ideas ~ while they run diesel generators or are connected to the main power grid. Here you can enjoy your AC, or keep your reading light on as late as you wish. All of our electricity and water comes from the sky!